The Victorian Society in Oregon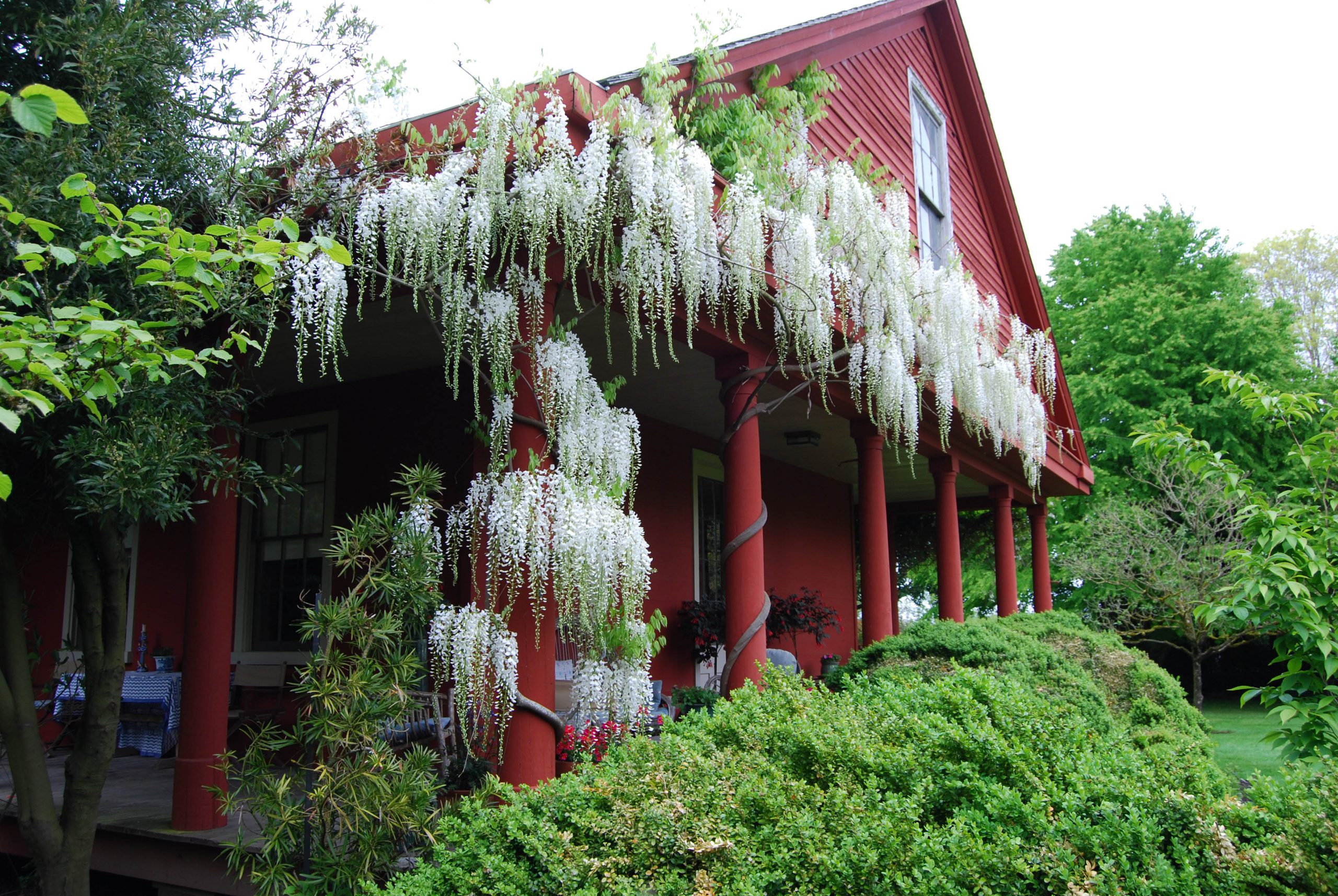 New Market Theater, Portland
It was certainly one of the more unusual and intriguing projects that Oregon Rediviva LLC has undertaken. Various aspects of it were complicated, changeable, daunting, appealing, frustrating, exciting, and gratifying. I now know what "logistics" are, and how unlogical they can be; now, I can engage in logistics with the best of them.
What was the project? It was to plan, arrange, and conduct five solid days of historic tours, tours to sites with a particular appeal to a group with specialized interests, who wanted preferred treatment, good food, and intelligent commentary. The client was the Victorian Society in America. The VSA held its 45th annual meeting in Portland from May 26 to 30, and about 80 members attended. Unlike most scholarly associations, VSA does not hold a conference with formal papers and presentations: there is a banquet and awards ceremony, there is a business meeting, but the rest of the time, these people want to see things. Specifically, they want to see things from the Victorian era: examples of architecture, the decorative arts, technology, artwork, landscapes.
A Queen Anne in Sunnyside, Portlande. B. Davies photo
So that's what I had to plan for them. Fortunately, the VSA defines the Victorian era in the United States as extending from the 1840s to 1917 (Queen Victoria died in 1901; esthetic fashions, however, are often considered to be rather laggardly in the colonies).
So I arranged tours of churches, house museums, a woolen mill, an army post, a poor farm, a farmhouse, private residences, a historic residential area and a historic commercial district, and even a historic scenic highway. We walked a lot. We took buses to Fort Vancouver, French Prairie, Salem, and Astoria. They were a great group of people, most of them from the Atlantic states and the upper Midwest, full of good questions, tolerant of the grey skies and the frequent dampness.
Wm. Case house, French Prairie, 1850s. B. Davies photo
They never did get to see Mount Hood or Mount St. Helens. I did want them to experience the Pacific Ocean; it's not especially Victorian, but it is splendid. They finally got a glimpse of it from the top of Coxcomb Hill in Astoria on the last day of events, but the view was distant. So on the way home we made a short detour to Cannon Beach, and as we rounded a curve near Tolovana Park, suddenly Haystack Rock and crashing surf and a setting sun popped into view. The bus erupted in clapping and huzzahs!
It was a grand end to a grand Victorian ride.